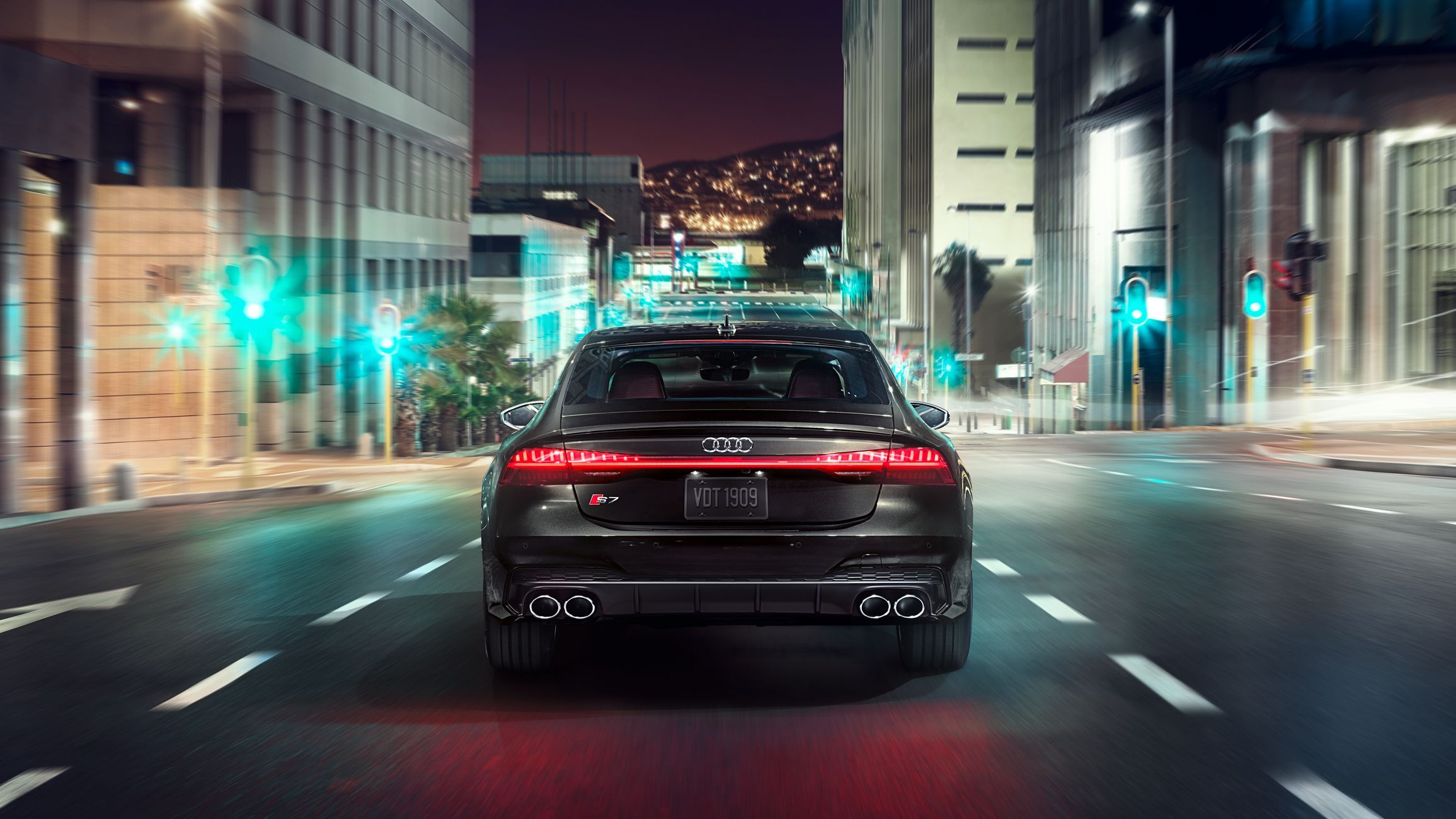 Audi A7: #1 Large Luxury Vehicle
The Audi A7 is considered the best large luxury vehicle on the market. There is no weakness in this vehicle. It comes with a V6 engine, it has great handles, the car is extremely spacious, and has the most forefront technology.
A Lithia Motors Dealership - Corporate Excellence
When you are looking for a first class vehicle, you need a first class dealership. That is why DCH Millburn Audi is the top choice for those who seek the most beautiful A7 that New Jersey has to offer them. Heading to a dealership like ours is one of the best ways to make this decision-making process more manageable.
With our experienced team, every step of this process is going to be an absolute breeze. We would have called it a walk in the park, but once you have gotten behind the wheel of our Audi A7 models, any New Jersey driver can leave their strolling days behind forever.
After you have met with our team, you are not going to be able to envision life without us. Thanks to our commitment to excellence, you won't ever have to. We remain at your beck and call well after you have left the dealership.
Award Winning Service
We can provide our customers with access to award-winning service, and this is something that we are rather proud of. The Audi Elite Magna Society has seen fit to award us with a rather prestigious honor. DCH Millburn Audi takes this award with the utmost level of seriousness, and we aim to maintain the same level of service that won us the award in the first place.
Necessary Guidance
Because of our experience level, we can provide the required guidance to every step of the decision-making process. We aim to ease your concerns as soon as you walk through the door. It all starts when our team takes you through every make and model that you are considering.
Our sales team has researched every make and model. This is what makes us able to handle every query that comes our way. There is no question that you can ask that will leave us flat-footed.
Once you have decided on a vehicle that meets your needs, we also take you through all of the financial concerns that must be addressed. All of our loan and leasing options are explained in great detail so that there is zero confusion once you have signed on the dotted line.
Saving Money on Long-Term Repairs and Maintenance
Instead of having to spend a sizable amount of your discretionary income by heading to an auto body shop whenever you are in need of repairs and maintenance, you can bring your Audi A7 to a New Jersey team that is here to help. We want you to save money on your long-term repairs and maintenance. Warranties are provided to all of our customers.
Our repairs and maintenance also go a long way because we are accustomed to the usage of Audi certified parts. This keeps you from experiencing any additional breakdowns or difficulties once you have pulled back off the lot. We prize our ability to assist our customers when it comes to remaining mobile over the entire lifespan of the audi a7 New Jersey.