Audi Dealership in NJ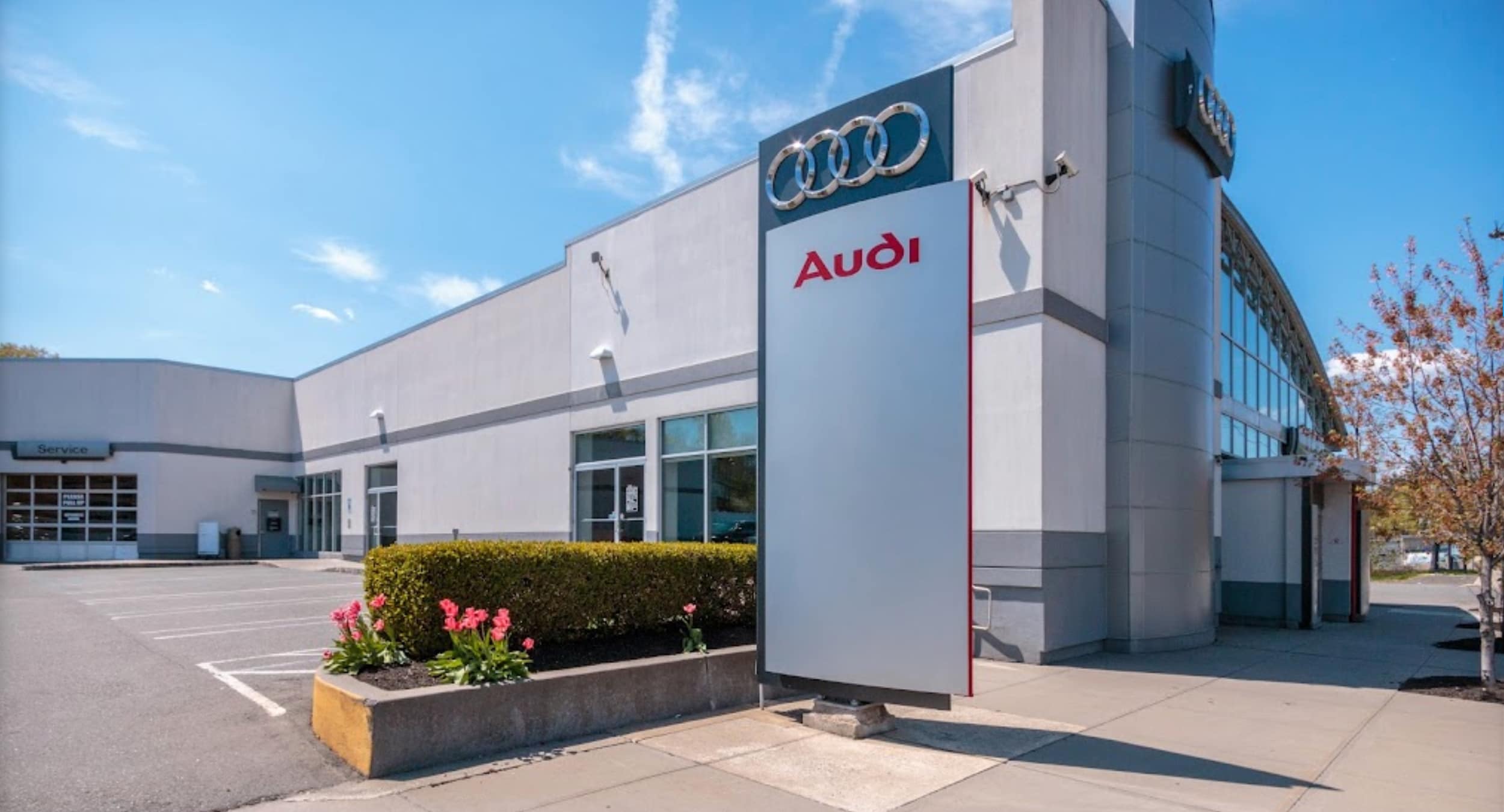 Visit DCH Millburn Audi dealership in NJ when shopping for a new or used Audi model- we have a terrific selection of vehicles and remain committed to providing an exceptional customer experience time after time. Bring your trade-in for the absolute best prices on all Audi models, including the new Audi e-tron, e-tron Sportback, Q5 e, A7 e, and A8 e models. If you've never sat behind the wheel of an Audi, you're in for the ride of your life.
3 Reasons to Shop DCH Millburn Audi For Your Next Vehicle
1. We have the very best NJ Audi lease deals of any Audi dealership. Inquire online, by phone, or by visiting our location to learn about low lease offers designed to fit your budget. You can drive home in a brand new Audi today when you lease from us during our summer event.
Check out new safety and performance features you'll have access to through Audi lease specials in New Jersey, along with amazing lease pricing starting at $429 per month at DCH Millburn Audi.
2. Unlike other dealerships that employ sales agents who follow you around trying to make a sale, at DCH Millburn Audi, you are guaranteed a memorable visit to our dealership. We're here whenever you have questions, need help while comparing Audi models, or wish to discuss financing when buying a new or pre-owned vehicle. We'll never try to force a sale, rather, we'll give you breathing room to check out everything in our showroom and on the lot.
Over the years, we've seen that Audi models sell themselves, so we don't have to use high-pressure sales tactics that so many dealerships are known for. Visit our NJ Audi dealership for a positive experience while you search for your next car.
3. If you have your heart set on a new Audi A5 in NJ, we can help with financing. Stop by and let us know that you're interested in buying the new Audi A5 and we'll make it easy to afford the hottest new car on the road today.
With easy financing, you won't have to restrict your cash flow situation at home or end up with a car loan that is hard to pay off. Working with our team, you'll have more options available to you.
Audi Service & Parts
Owning an Audi can be one of life's more rewarding experiences; knowing where to take your vehicle in NJ for reliable service and genuine OEM parts is essential to maintaining your vehicle. DCH Millburn Audi employs highly skilled Audi technicians who can work on your engine & transmission, provide conveniently scheduled maintenance, order in parts, and keep your vehicle on the road longer between service visits.
Rated Beat Audi Dealership in New Jersey
Get in touch with our Audi dealership in NJ by calling 888-378-7609 or explore our new and used Audi inventory from the comfort of home. If you see something you'd like to take a closer look at, contact DCH Millburn Audi or drive to our dealership to speak with our staff in-person.