Best Audi Dealership in NJ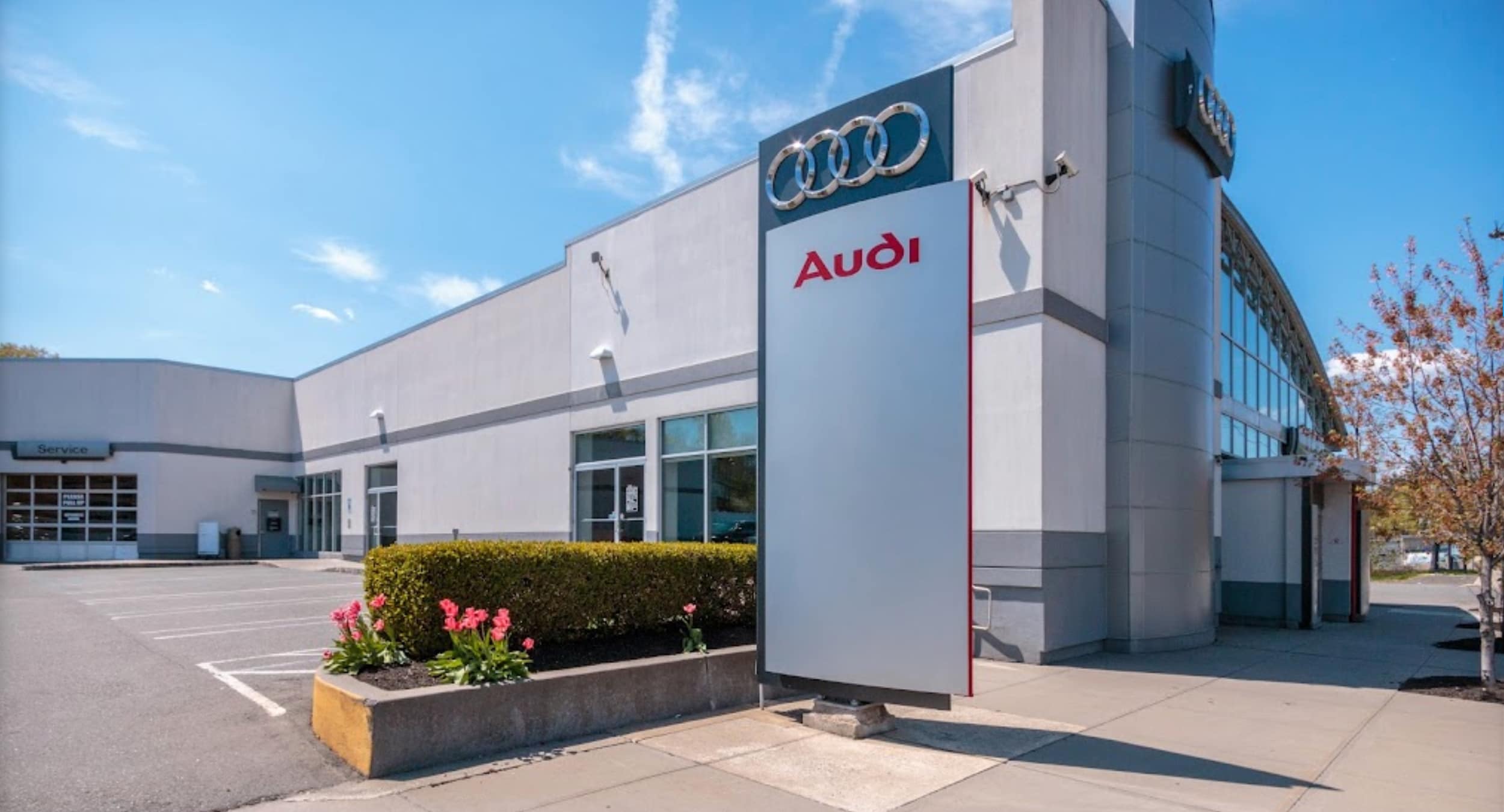 Audi is a dream car for many of us. Audi knows the art of combining elegance with the functionality of a car. You can work with an Audi or just play around with it. The machine-human interface of Audi is undisputedly the best in the entire car manufacturing industry. The latest models have an improved operating system and a larger screen resolution.
By all means, an Audi is a treat for all car lovers. But, how can you get yours? What's the best Audi dealership in NJ? Where can you get the best NJ Audi lease deals?
This is where we come in. Our pride is running the dealership in the exact same way as Audi designs its vehicles. At DCH Millburn, we believe in innovation, efficiency, and most importantly commitment to quality. When we claim to be the best Audi dealership in New Jersey, we have reasons to back it up.
1) Affordable And Certified:
We know most drivers have been saving up their hard-earned money to get an Audi. We believe dreams must not fall prey to financial constraints. Fortunately, we have a vast collection of pre-owned Audi A5 in NJ. Finding a car, crossover, or sedan that falls within your budget was never easier. The collection is not limited to Audis. The NJ Audi dealership also offers cars from many other top-notch brands. So always have quality with extremely competitive prices. The deal doesn't end here. To give you peace of mind about quality, all our pre-owned vehicles are certified meaning you enjoy a limited warranty coverage. So, an ultimate automotive experience lies ahead of you.
2) All The Latest Audi Models Are On Sale:
Audi has stood out from its competitors because it has been able to deliver innovation. A visit to our NJ Audi dealership is evidence for it. Our selection of the Audi models is the most comprehensive you are likely to find in the tri-state area. Our goal is to get every diver what they are looking for. Our fleet of cars includes:
Audi A3
Audi A4
Audi A5
Audi A6
Audi A7
Audi Q3
Audi Q5
Audi Q7
Audi Q8
And more!
3) We Have Best NJ Audi Lease Deals:
We realize that dealerships are not just about offering exquisite cars but also working out a reasonable price and method of financing for the drivers. At DCH Millburn Audi we have some of the best Audi lease specials in New Jersey. When it comes to cooking up a plan for Audi financing, we can easily work out a suitable financing plan. To get an idea as to how much an Audi might cost you, you visit our website. Pick a vehicle and we are more than willing to work out an easy financing plan for you.
4) We Are Always Open:
Humans believe what they see. So, we would be more than happy if you would like to visit us. Our doors are always open for our new and old customers. Whether you are looking for a new ride, have queries about leasing, or want to work out a lease deal in NJ, we would be glad to partner up with you. Call us for parts, services, or sales.